Consumer Testing Technology Co., Ltd (Vietnam) has accredited by BOA (Accreditation No.VILAS 1310), STAMEQ (Accreditation No.1409/TĐC-HCHQ) and CPSC (Lab ID:1705). CTT Vietnam Branch is located in Hanoi with total area 1,500 square meters. The lab is well equipped with precision facilities, which can provide services of testing, training and consulting according to the requirements of laws and regulations from different countries and brands. CTT can carry out reliable solutions of safety and compliance to ensure your products to enter the market smoothly.

Based on years of technical and operational experience, facing the huge market in Vietnam, CTT Vietnam Branch now provides testing services for footwear and leather products, apparel and textiles, toys and juvenile products, jewelry and accessories, electronic and electrical products, etc.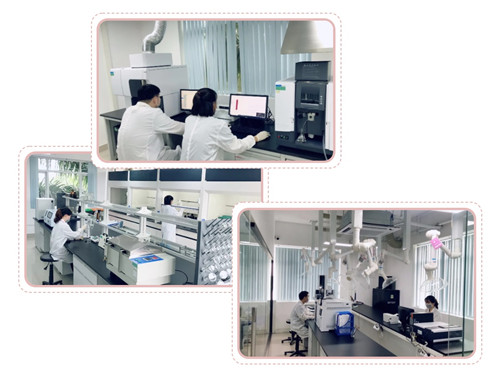 CTT Vietnam Branch will continue to expand its service capabilities to serve local and international customers in Vietnam and promote further integration and upgrading of the global supply chain.